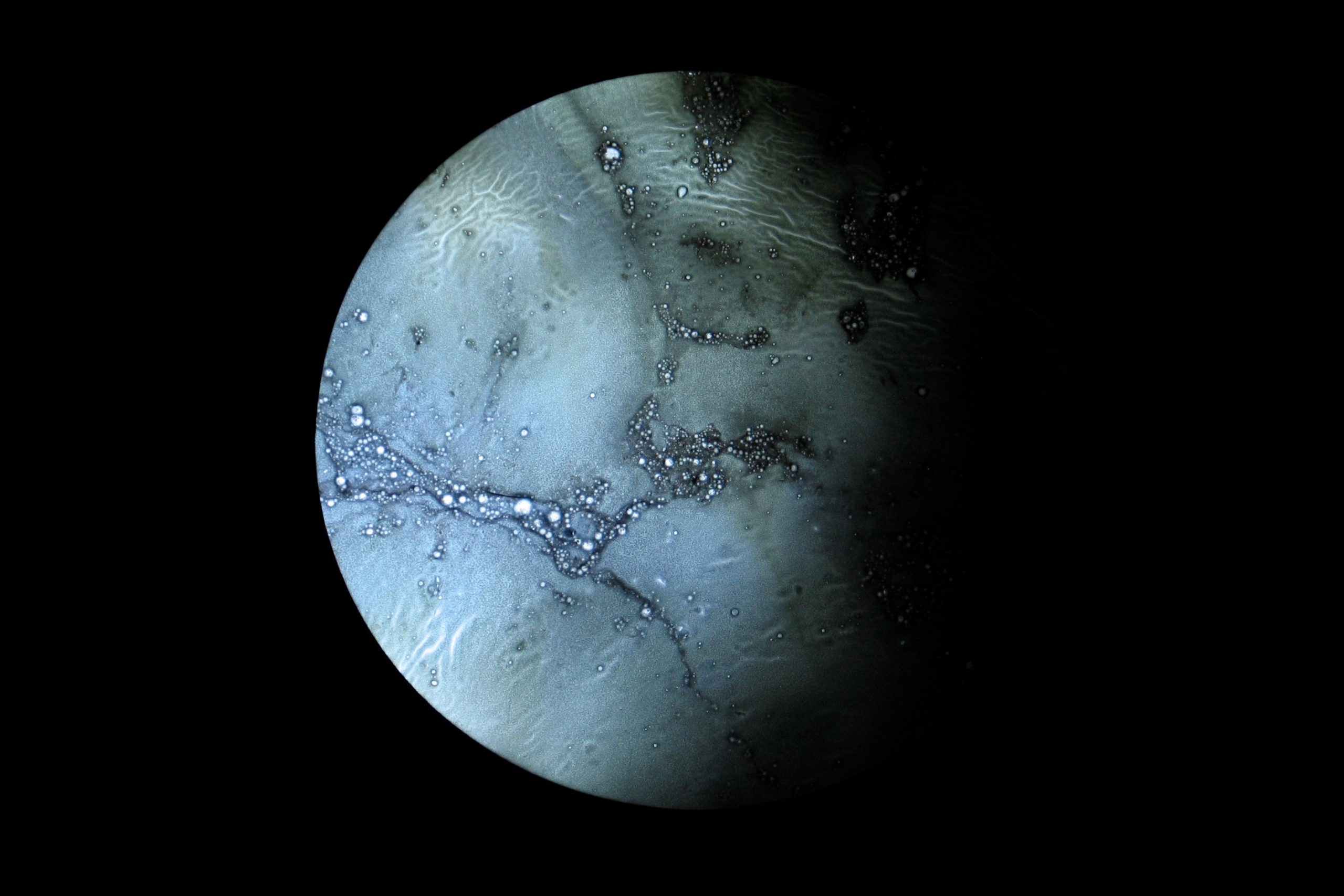 'Nothing is lost, nothing is created, everything is transformed'

– Antoine Lavoisier
To coincide with Frieze Week 2019 Modern Forms presents a display of major works by Douglas White.
Douglas White seems to have taken these words of the chemist and agronomist, Antoine Lavoisier, as his motto. White's artworks are grounded in a deep affinity for discarded objects, both natural and man-made, and his compulsion to transform them into something altogether stranger. The artist teases out meaning and power from the detritus of the every day in a practice which explores the aesthetic and narrative possibilities of materials that would otherwise be left to waste; lightning struck trees, exploded tyres, vandalised recycling bins, decaying cactus. The magical atmosphere emitted by White's strangely compelling and poetic works, combined with his investigative spirit, reveals a passion for the curious, whatever its form.